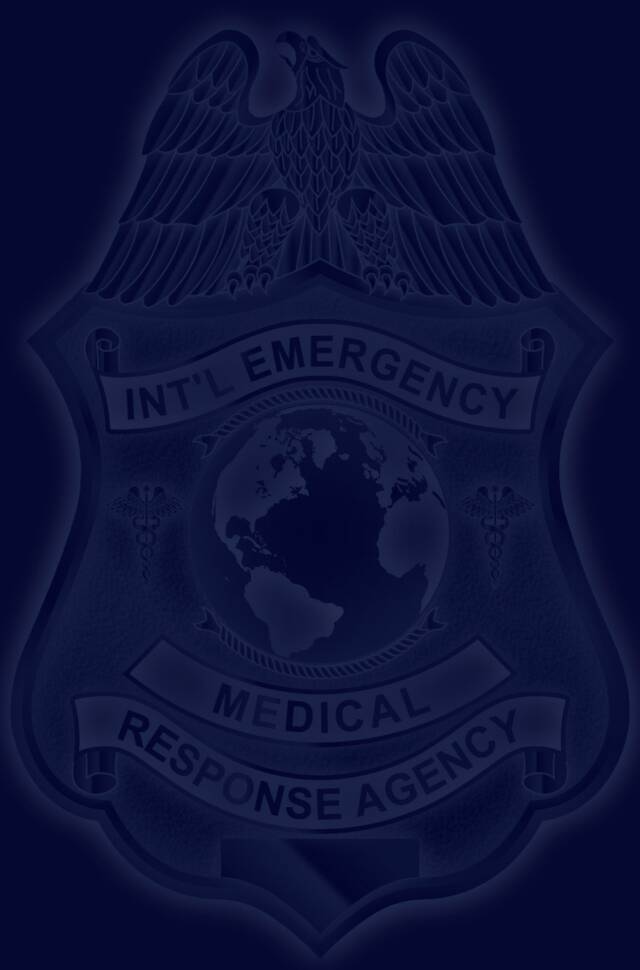 I.E.M.R.A.

CORPORATE  SPONSORS

CORPORATE SPONSORS:   

   -Corporations are invited to become I.E.M.R.A. Corporate Sponsors and will be actively involved in an assessment of your company's needs and a disaster plan and exercises will be tailor made to meet your needs. The one-of-a-kind planning and training provides your organization with the added level of security that is essential for protection of human capital and continuity of business.

    -Corporations also receive a complimentary I.E.M.R.A. plaque, 10 decals, 10 courtesy cards, listing in the Corporate Sponsor Directory of the I.E.M.R.A. website, as well as access to the Corporate Sponsor Shop on the I.E.M.R.A. website, access to the I.E.M.R.A.-approved healthcare professionals listed in the Find a Doctor section of the website, and invitations to Critical Incident Preparedness seminars and training sessions, as well as online events for the term of one calendar year from the date of membership approval.

    -I.E.M.R.A. will assist you in developing a Critical Incident Response Plan for your organization and train employees to implement the plan suited to your needs.

   -Corporations must submit proof of address as well as a list of employees or officers willing to receive I.E.M.R.A. disaster preparedness and response training.

   -Corporations are responsible for ensuring the safety of their employees and helping their community during critical incidents.

CONTACT US FOR ESSENTIAL DISASTER READINESS INFORMATION




HEALTHCARE PROFESSIONALS PREPARED TO ASSIST FIRST RESPONDERS

& AID THE PUBLIC DURING CRITICAL INDICENTS