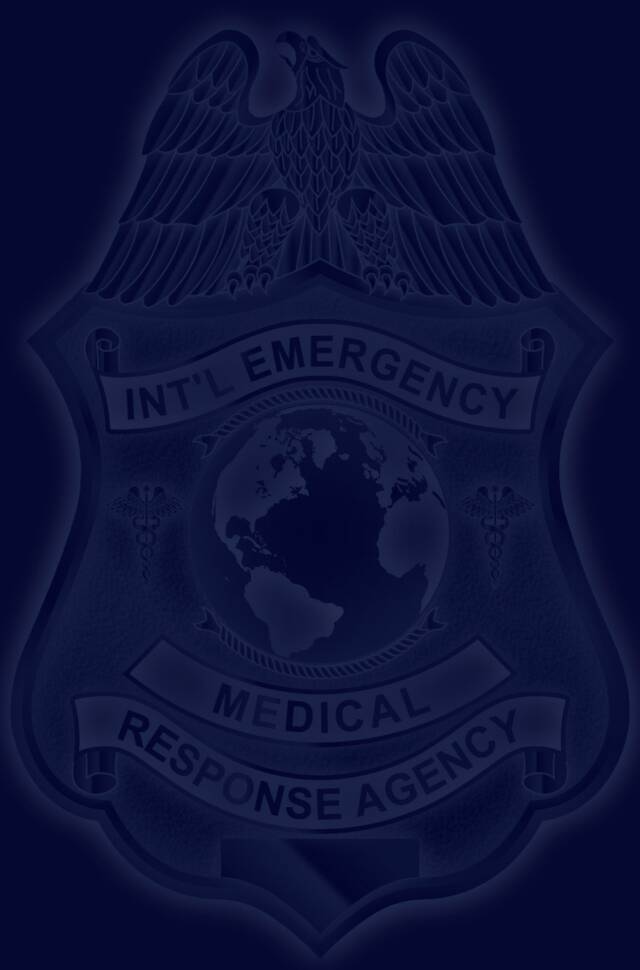 I.E.M.R.A.

SMALL BUSINESS MEMBERS

SMALL BUSINESS MEMBERS:   

   -Small Businesses with less than 20 employees are invited to become I.E.M.R.A. Small Business members and will receive a certificate for display, 5 decals, 5 courtesy cards, a listing in the Small Business Directory of the I.E.M.R.A. website, access to the I.E.M.R.A.-approved healthcare professionals listed in the Find a Doctor section of the website, and invitations to Critical Incident Preparedness seminars, training sessions, and events for the term of one calendar year from the date of membership approval.

     -Small Businesses must complete the I.E.M.R.A. Membership Application and submit copies of the business license, proof of location, and photo ID for all operators of the business.

   -It is the responsibility of small businesses to encourage their employees to complete I.E.M.R.A. disaster preparedness and response training, and to help their communities during critical incidents.





HEALTHCARE PROFESSIONALS PREPARED TO ASSIST FIRST RESPONDERS

& AID THE PUBLIC DURING CRITICAL INDICENTS