These photos can be copied onto your computer for use as your computer's background wallpaper. Just right-click on the image, click Save As, name it, go to the Control Panel and open the image under Appearances, as your desktop background. Some computers will allow you to right-click on the image and click Set As Background.

All images on this page are the sole property of I.E.M.R.A. They are provided for your enjoyment. Please do not distribute or reproduce these images for profit.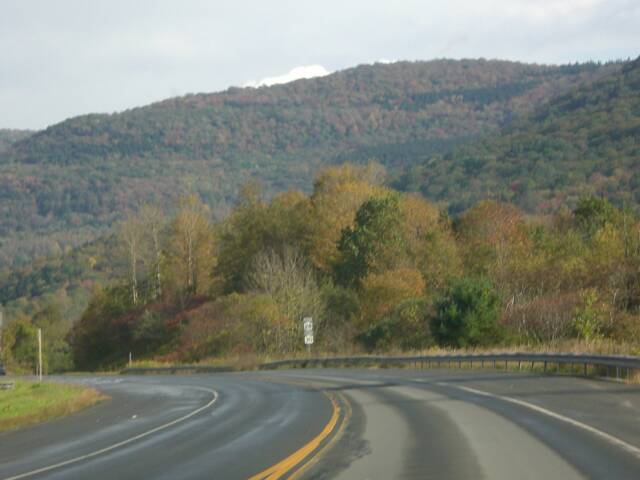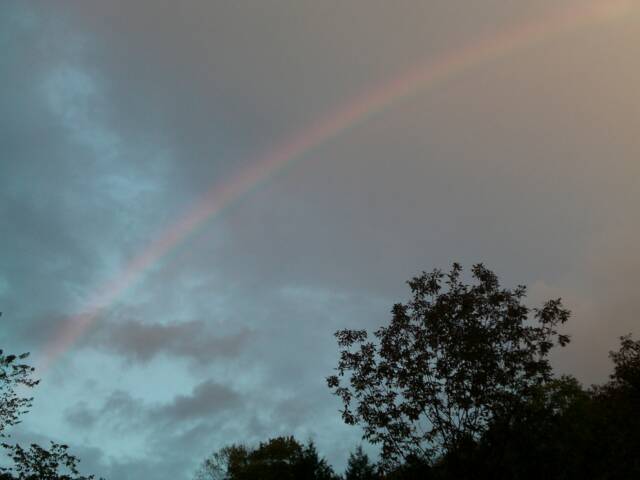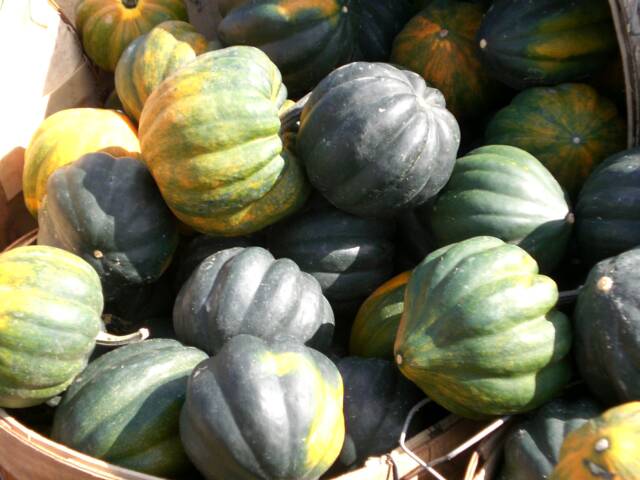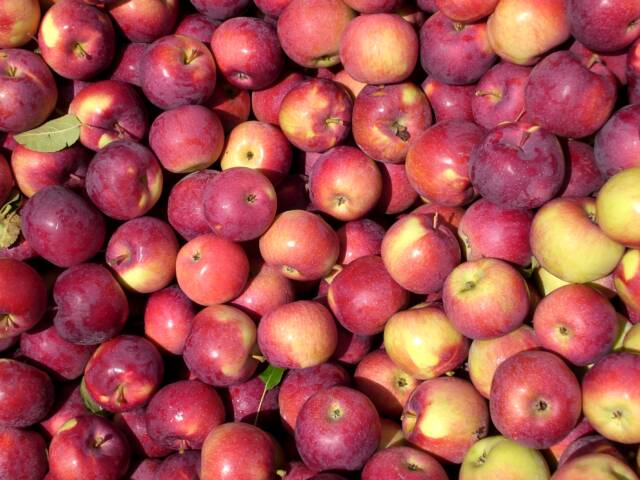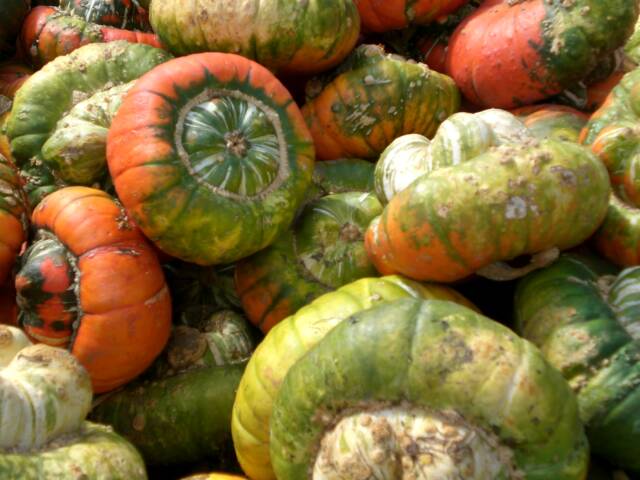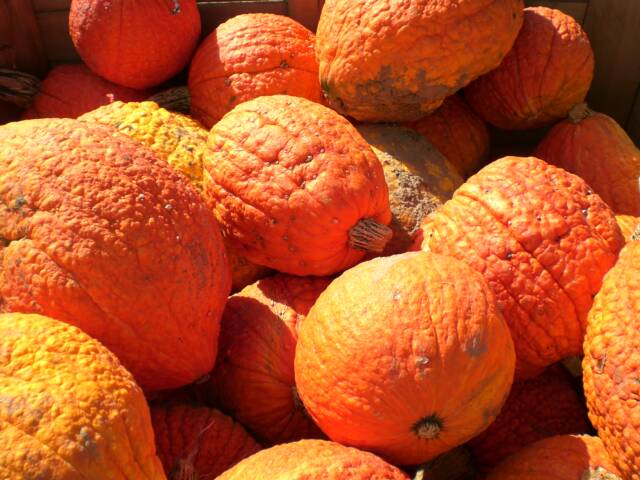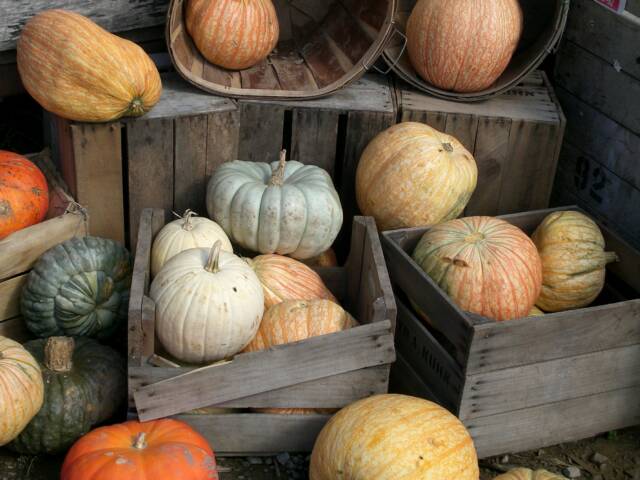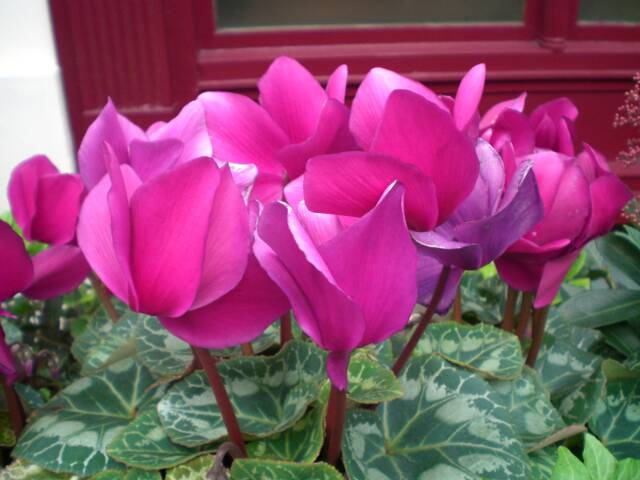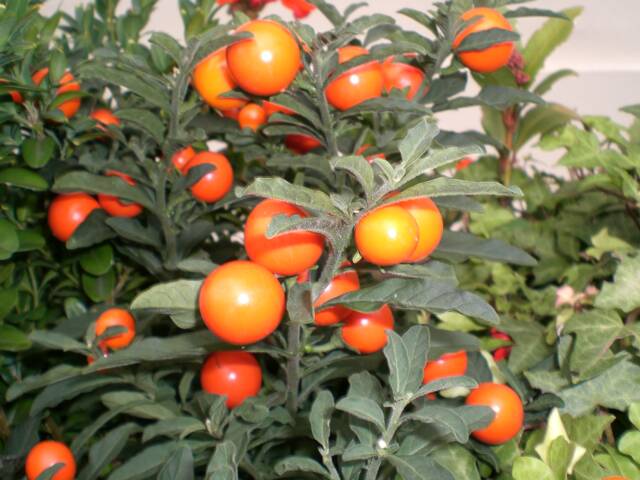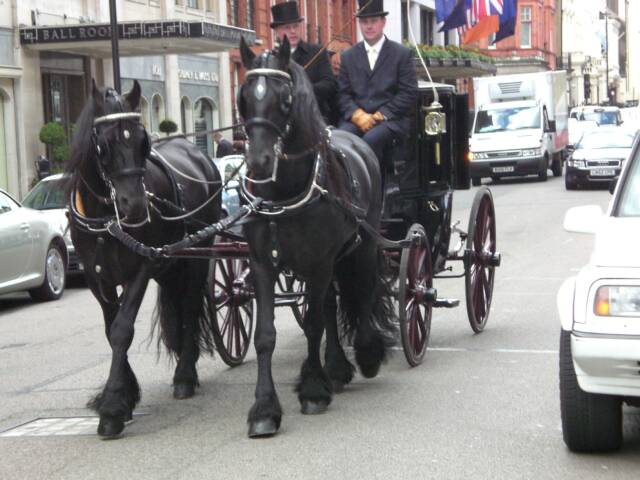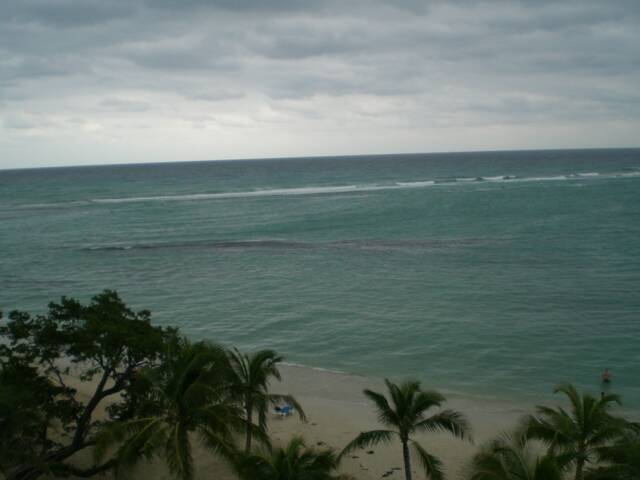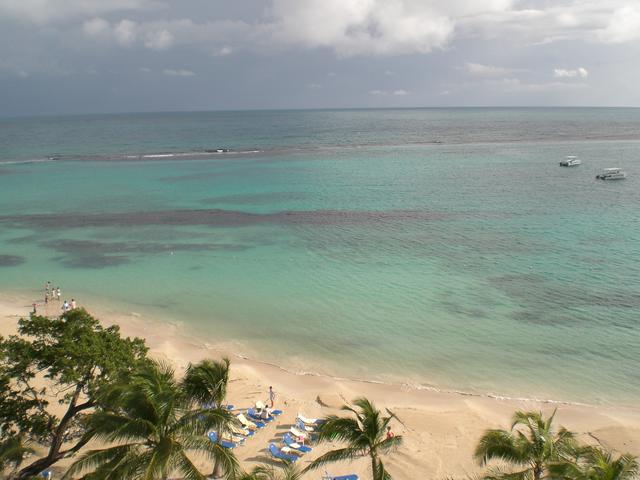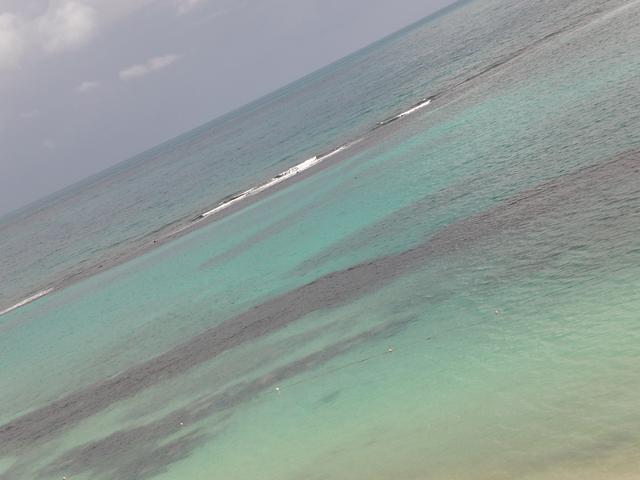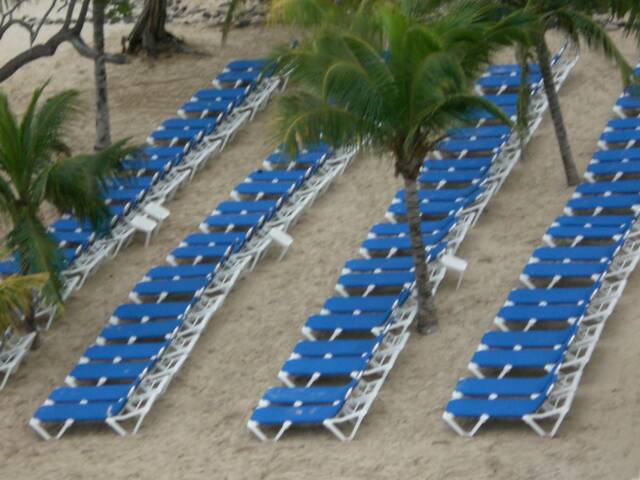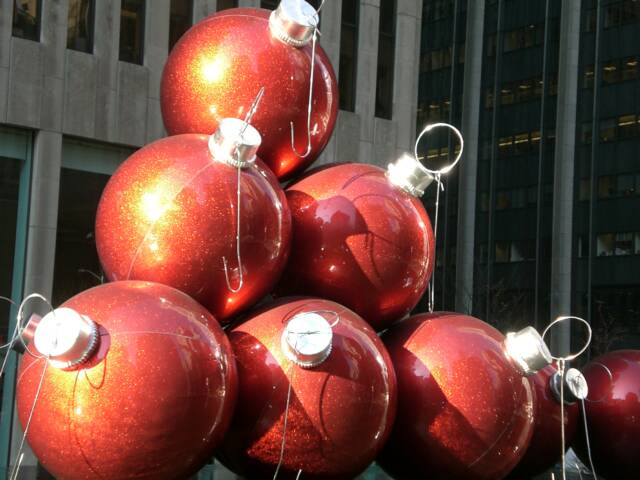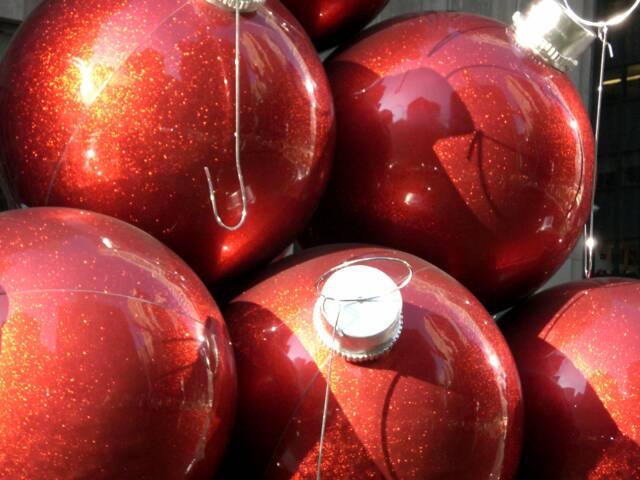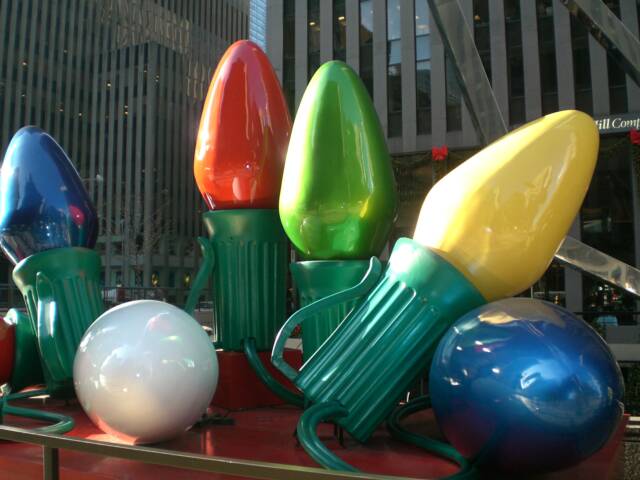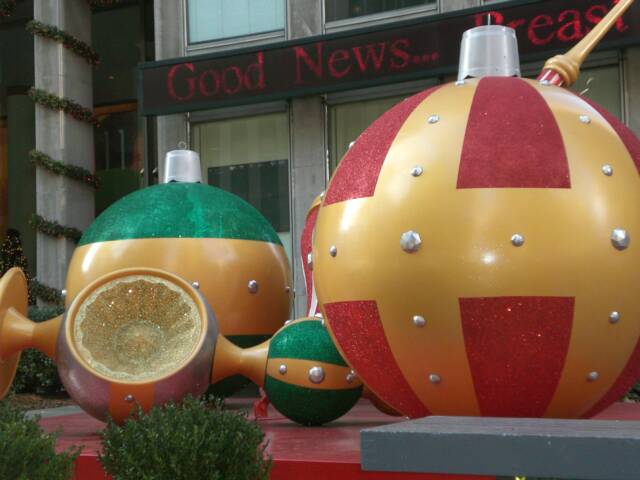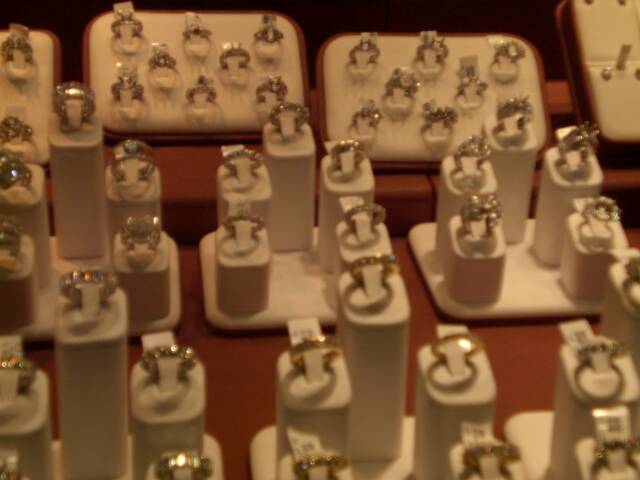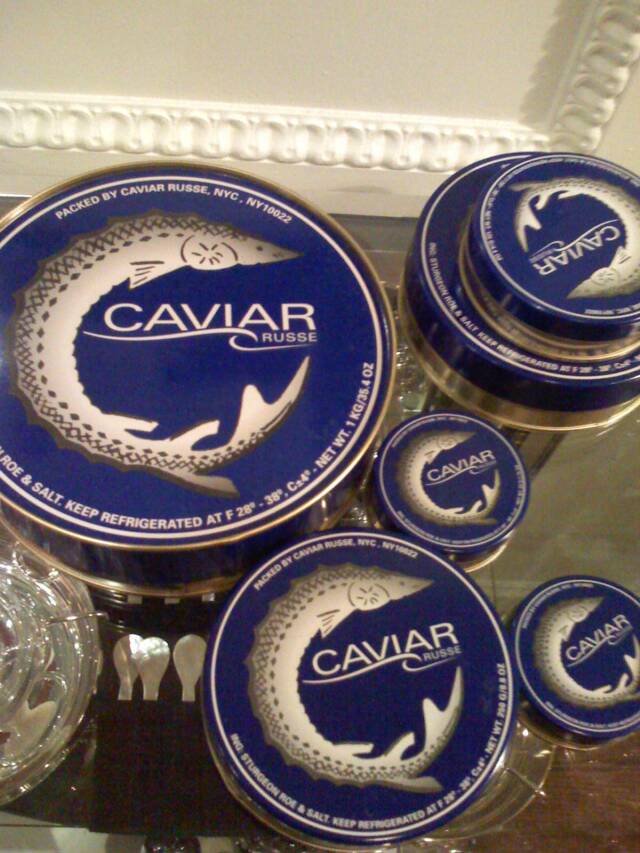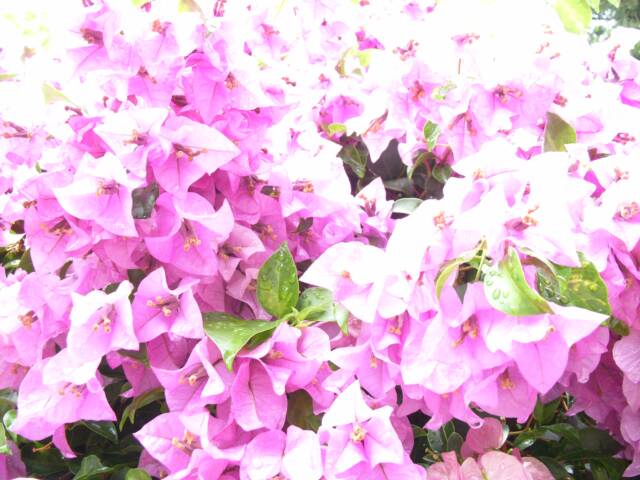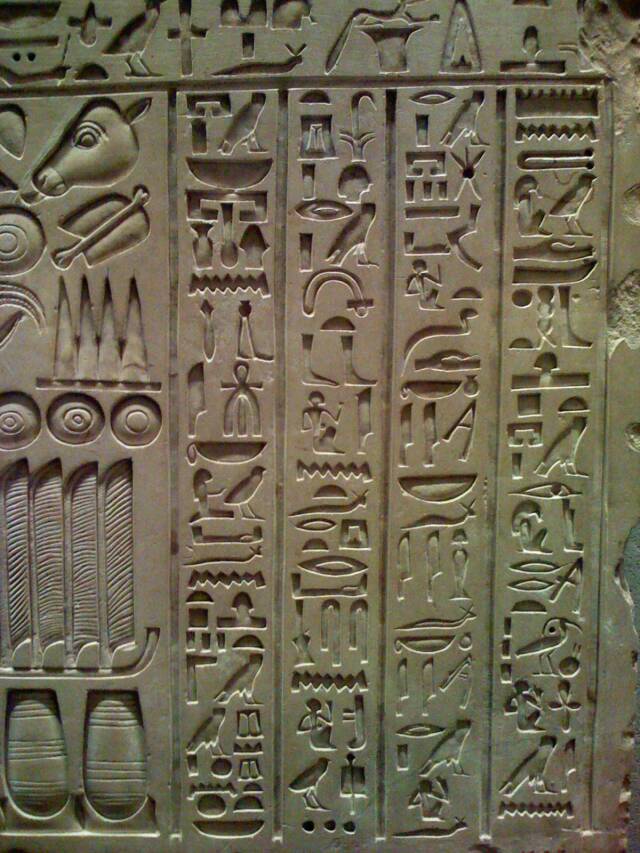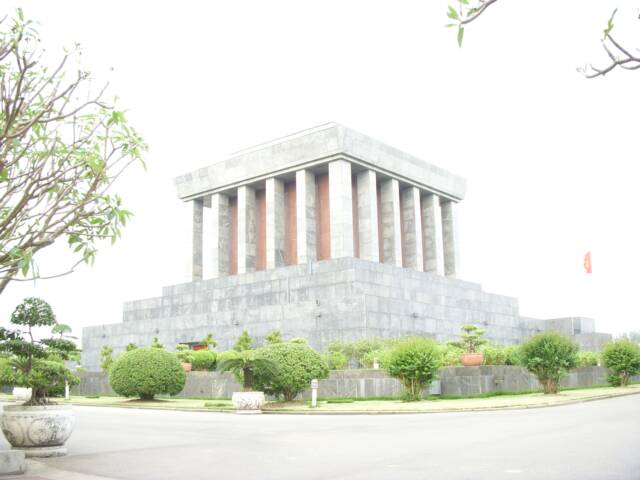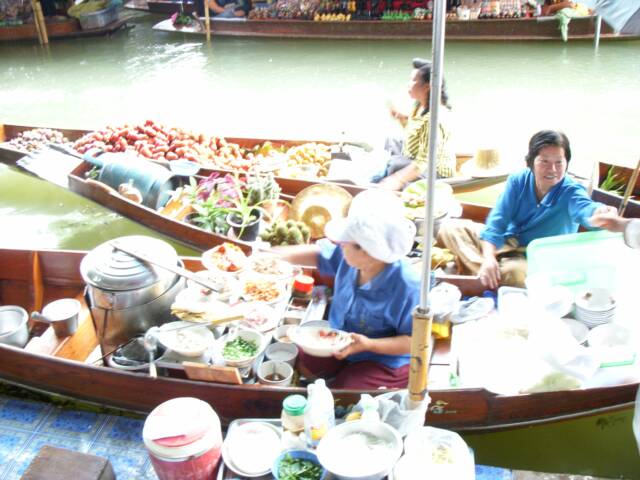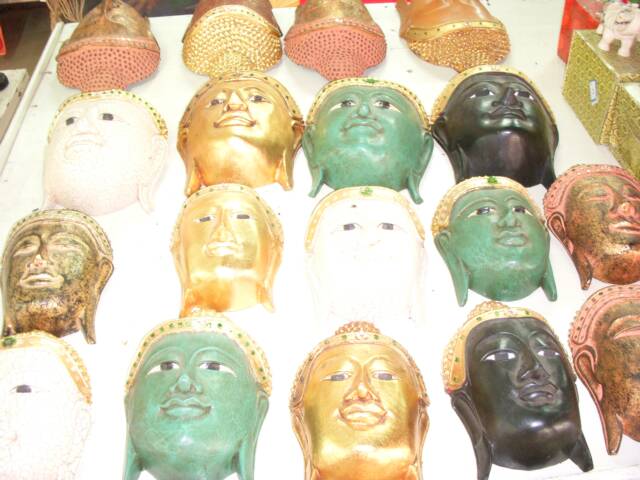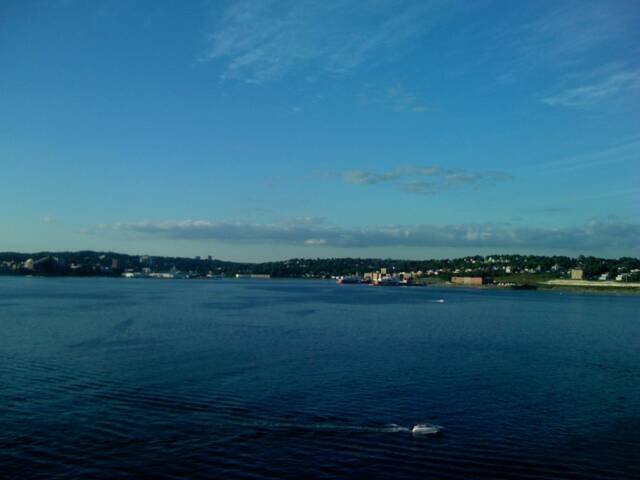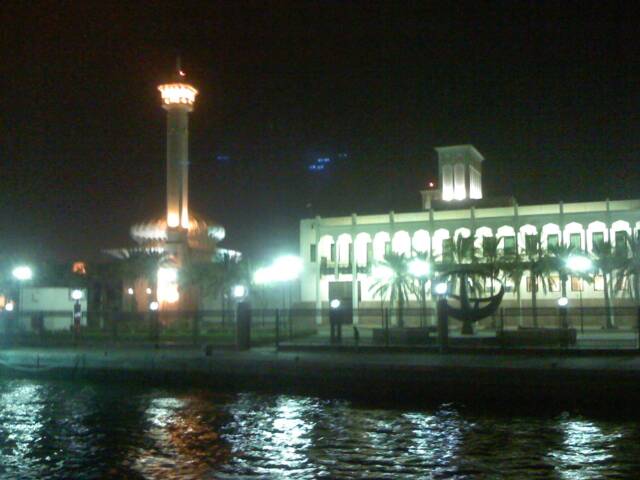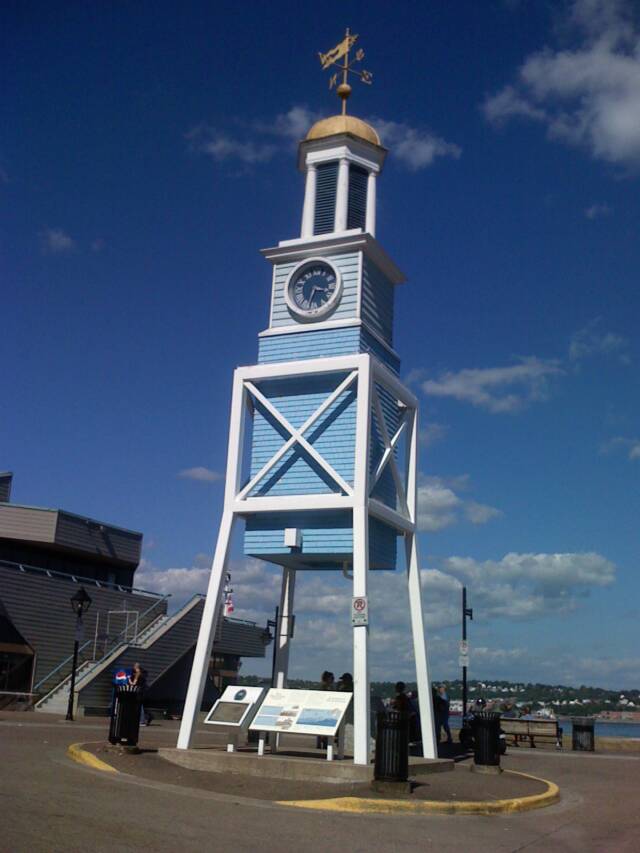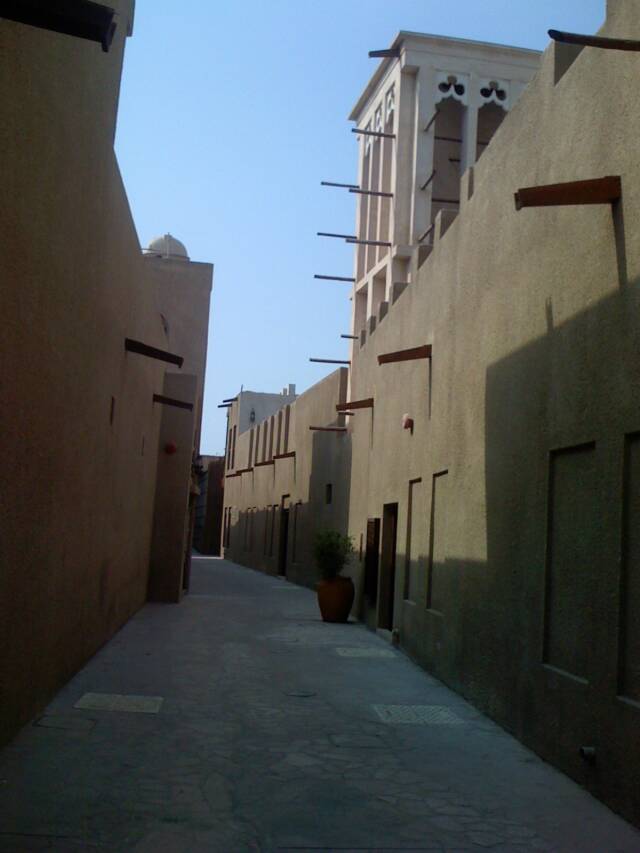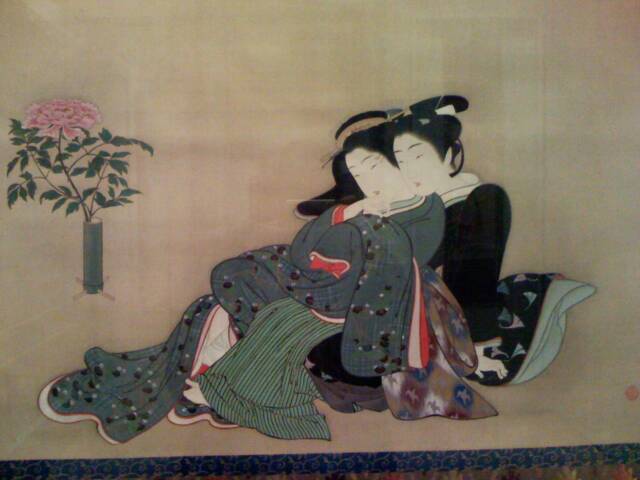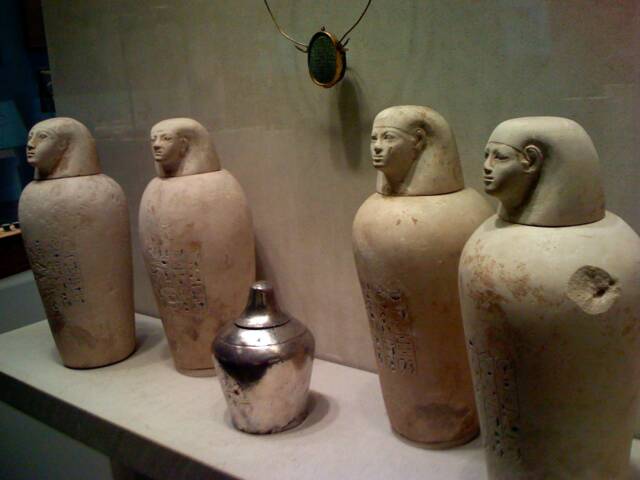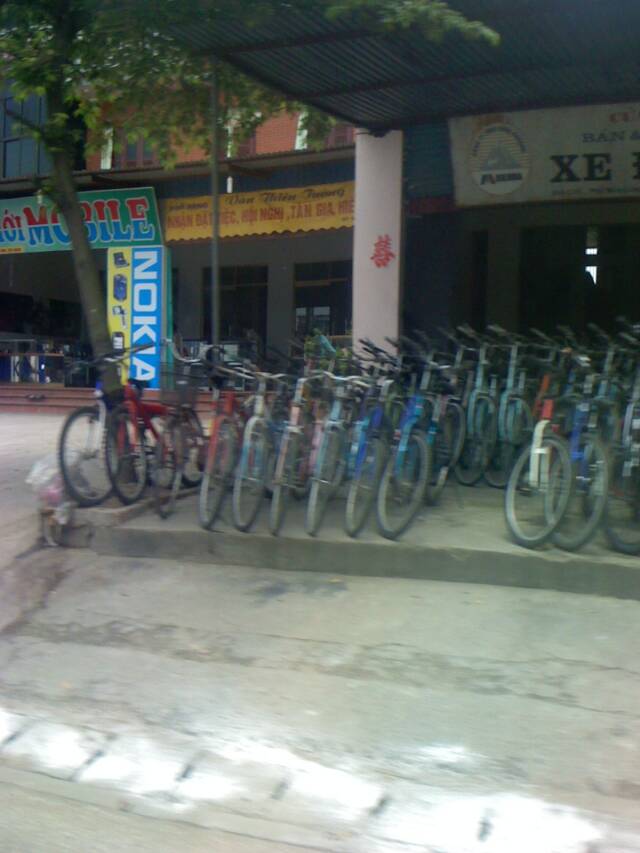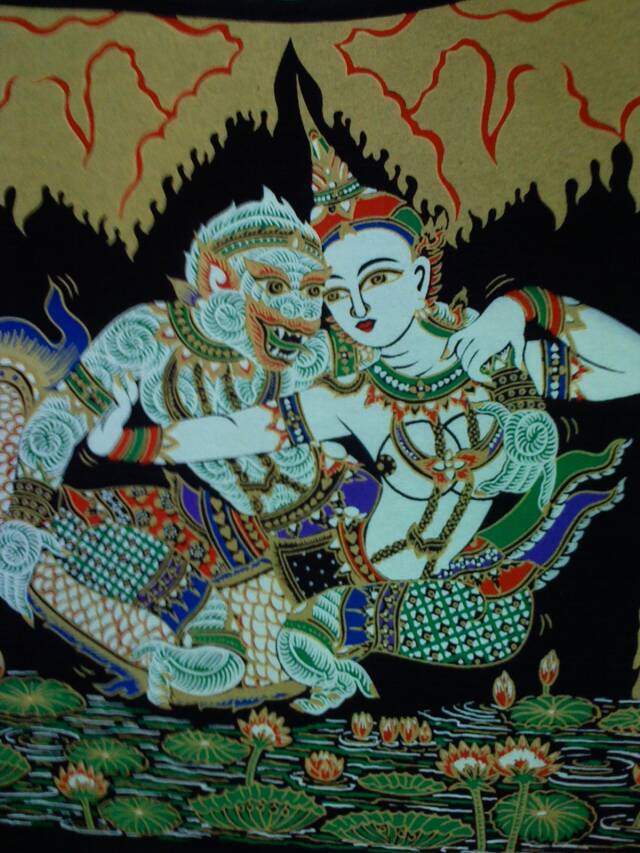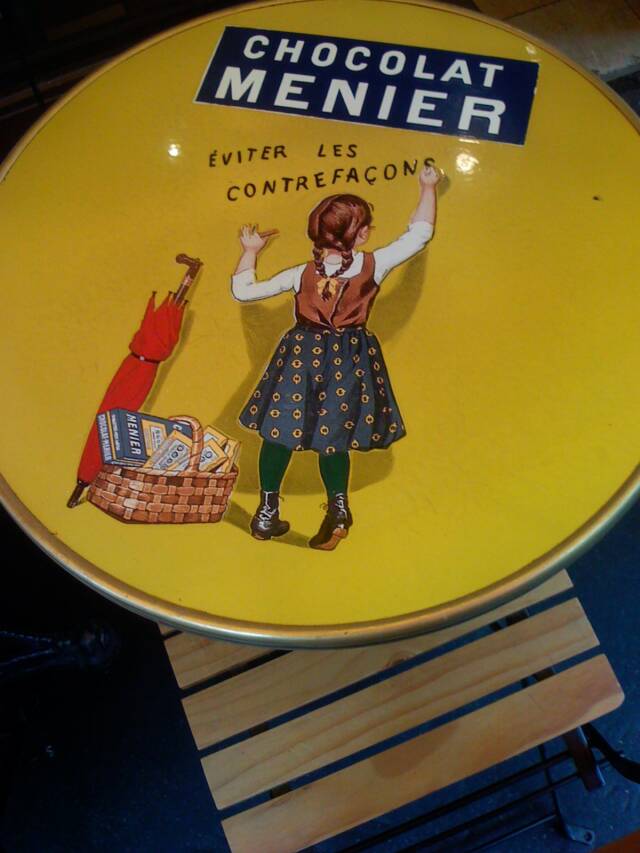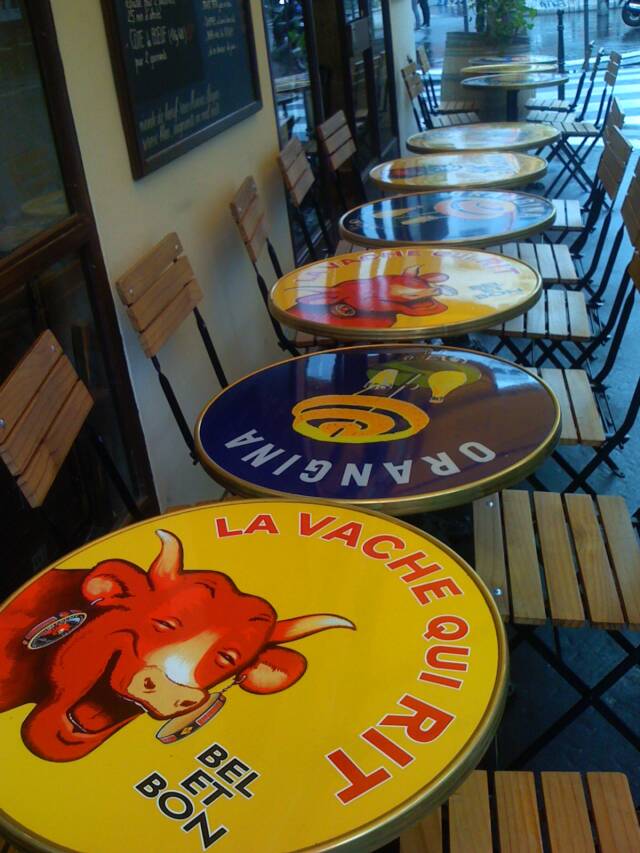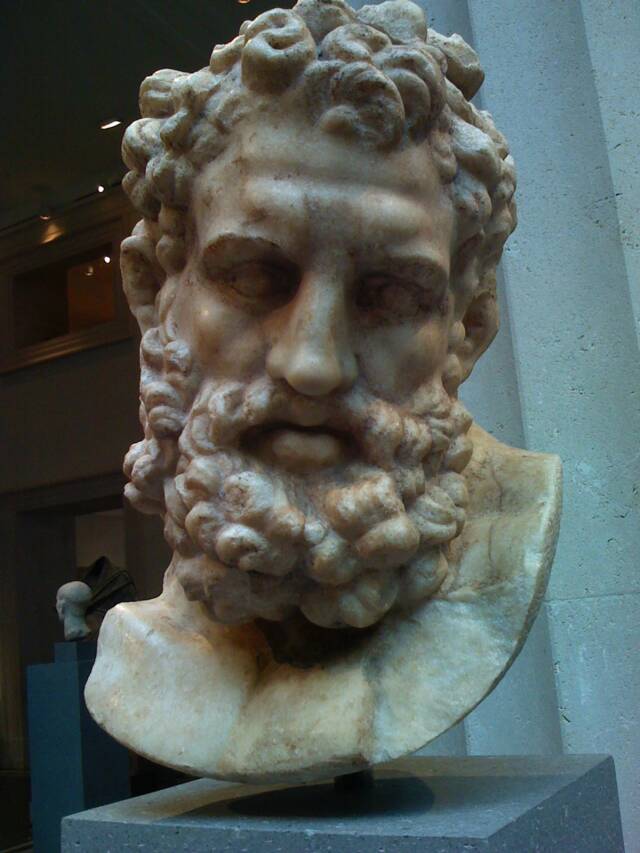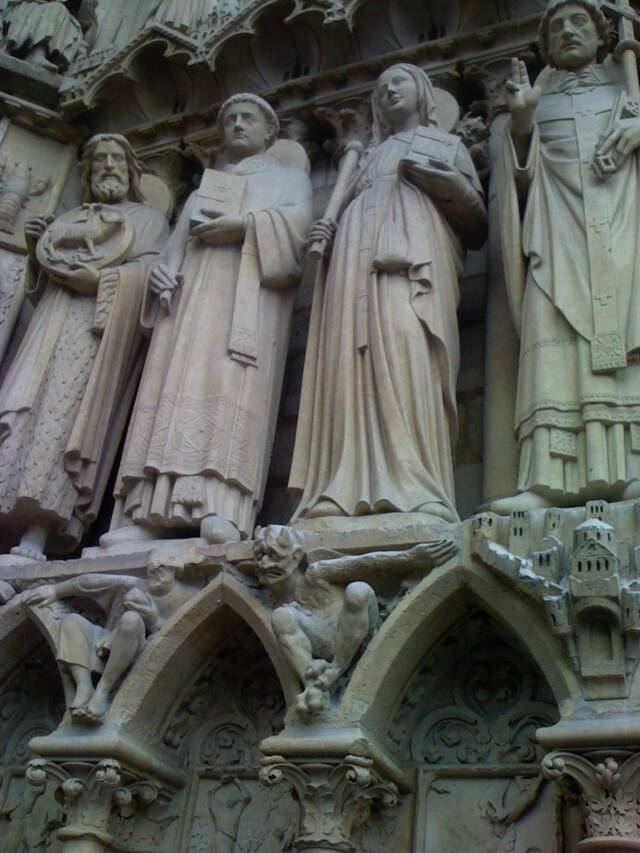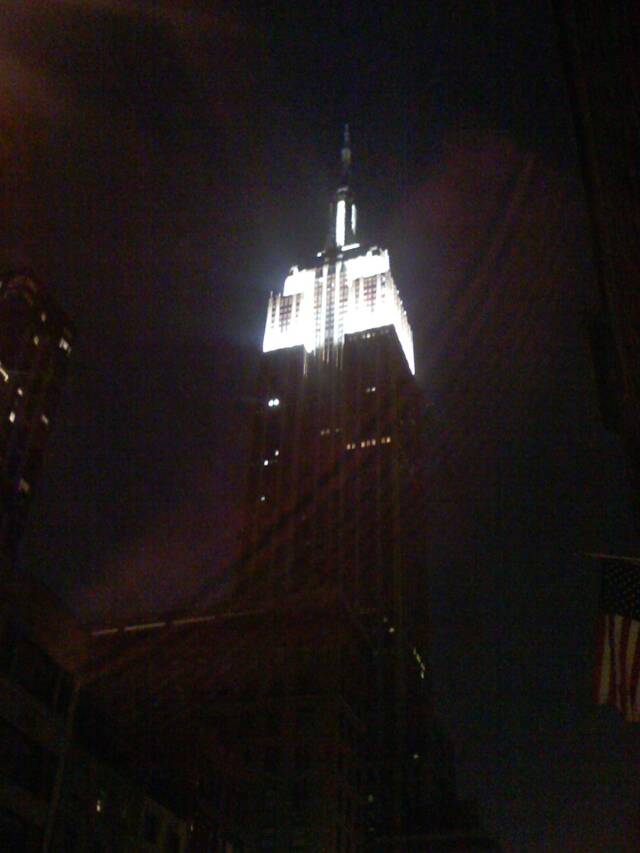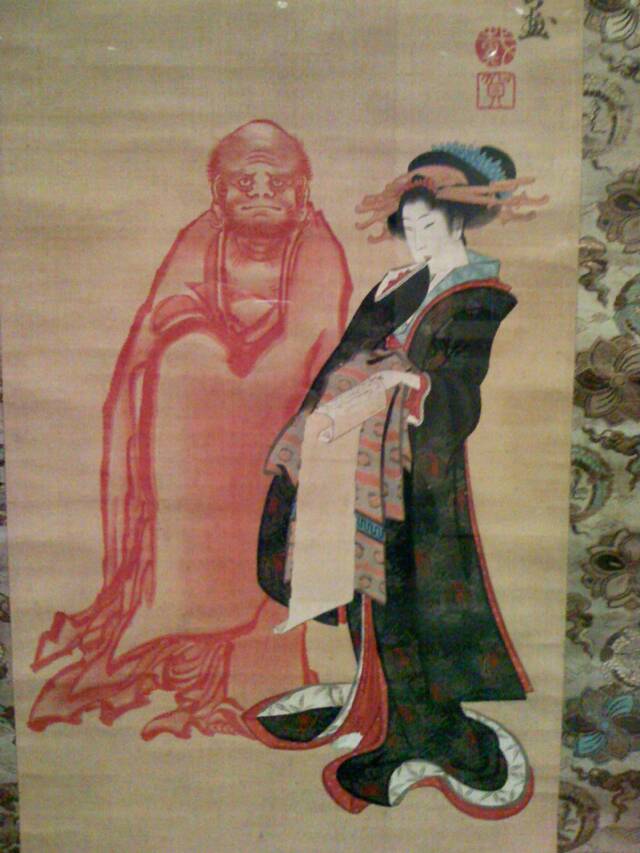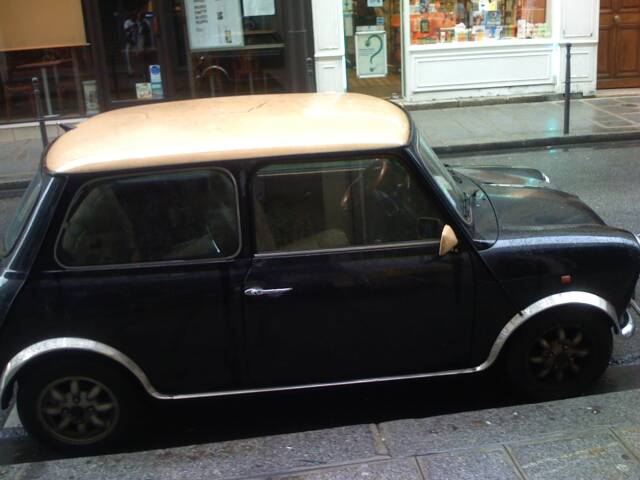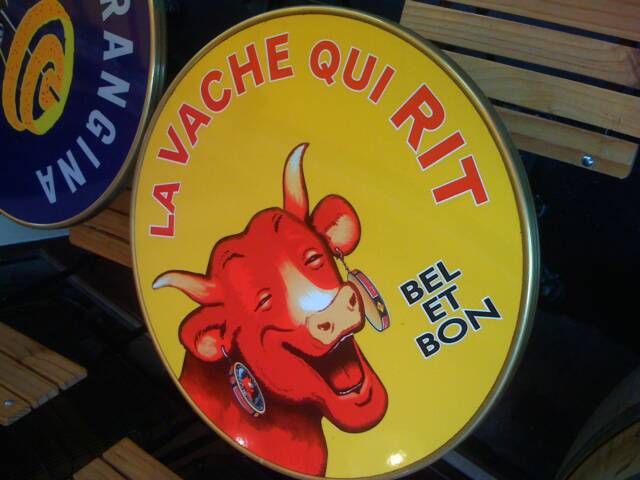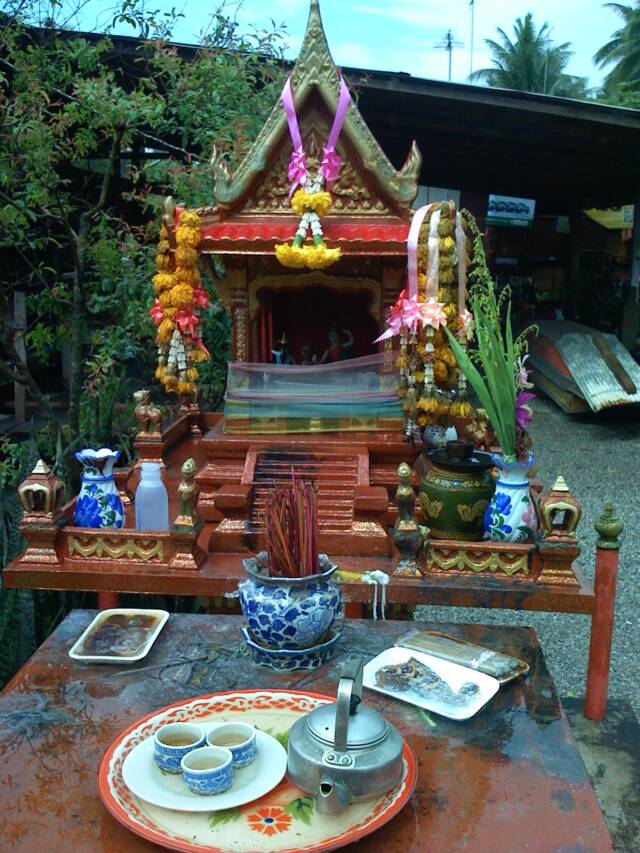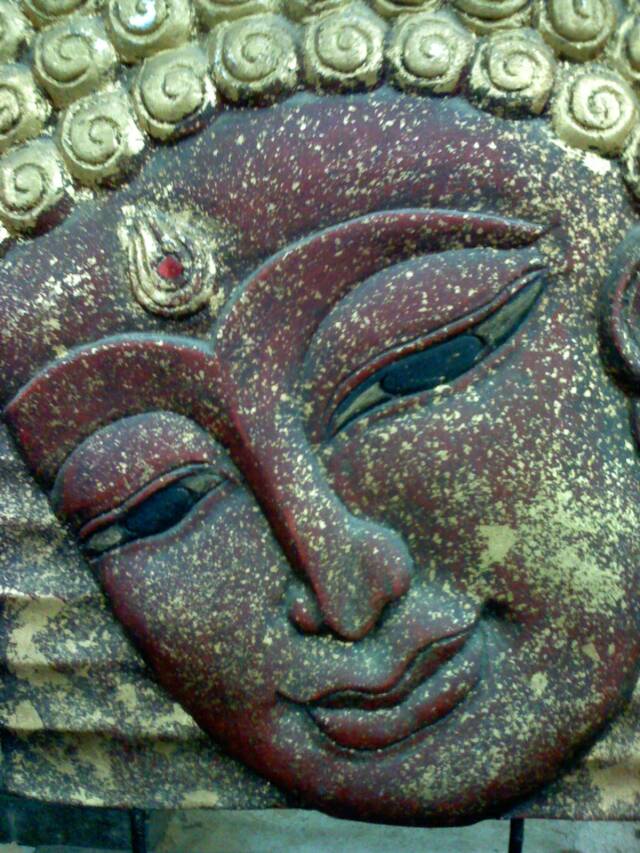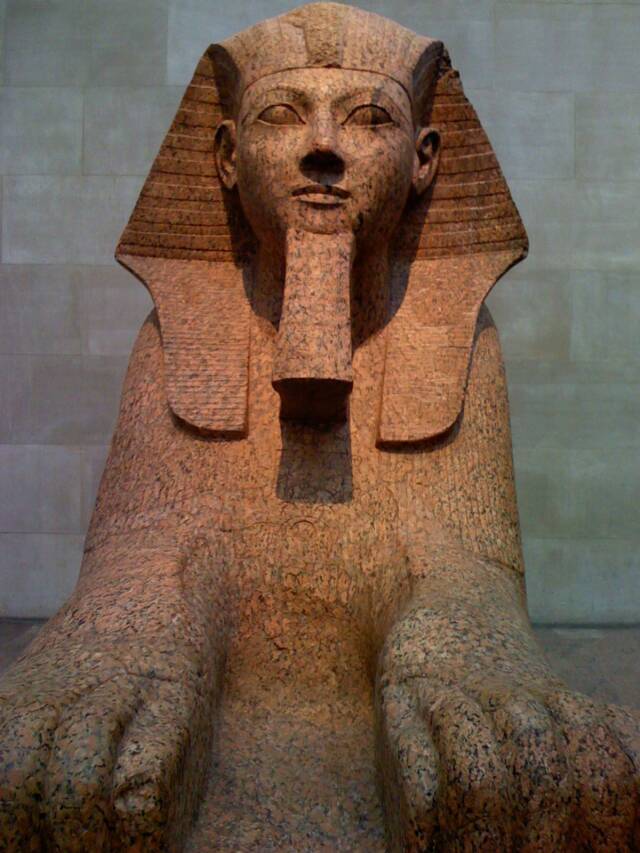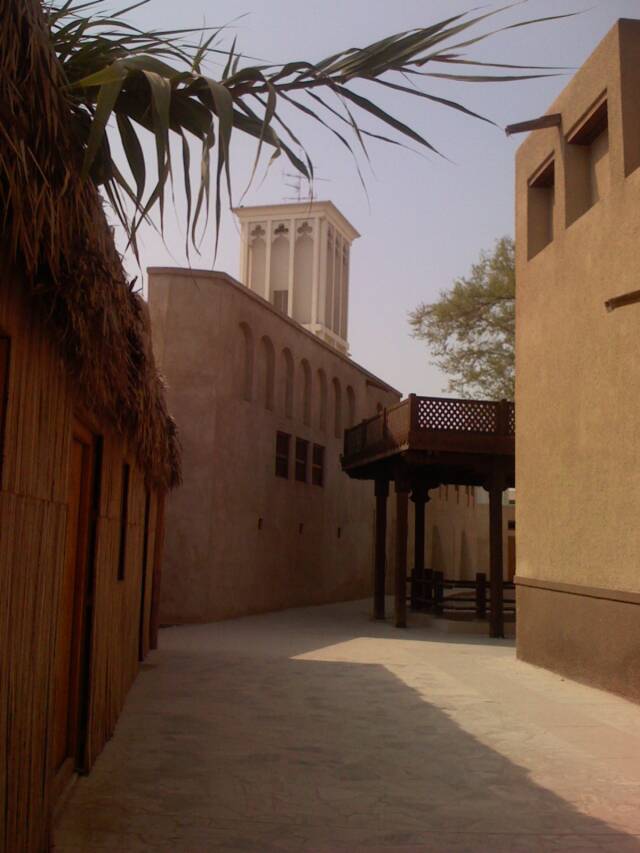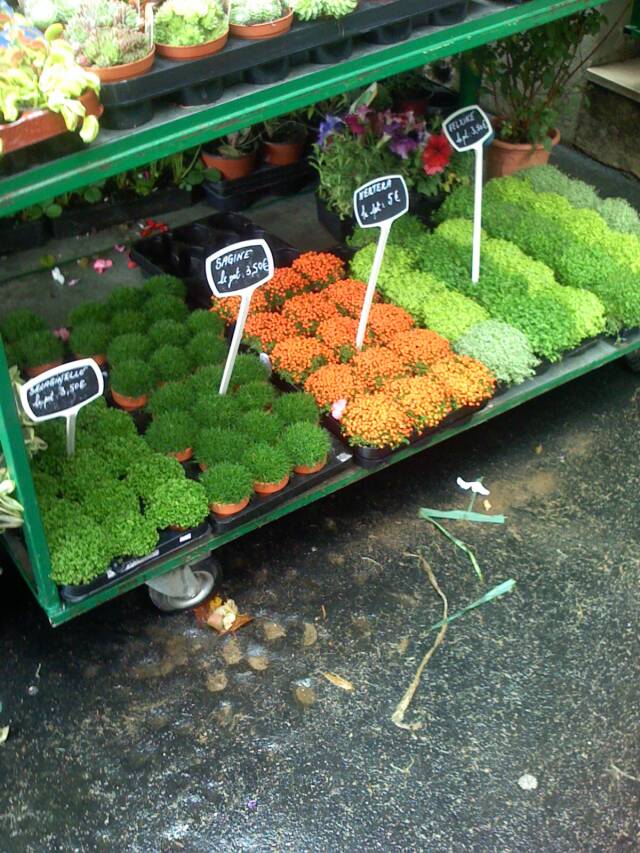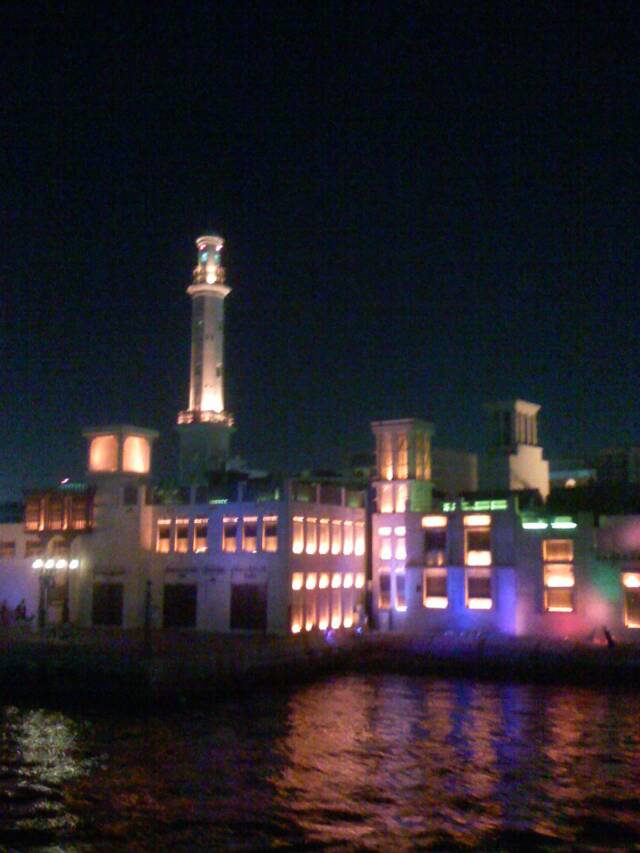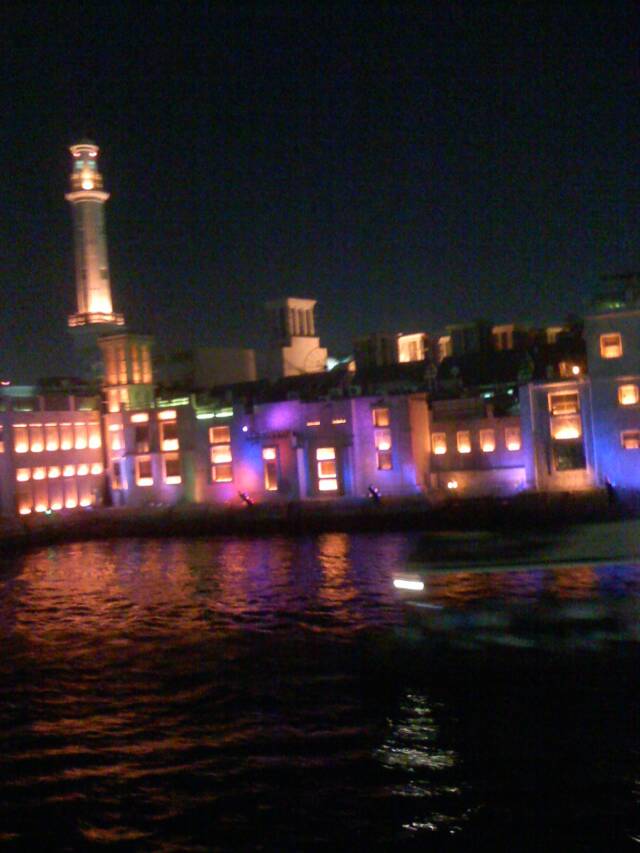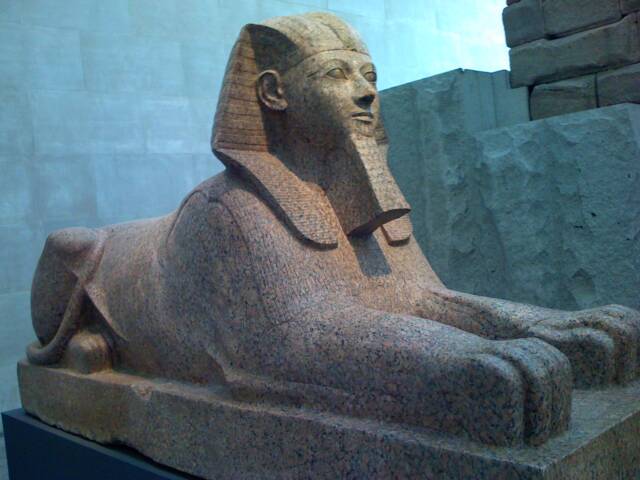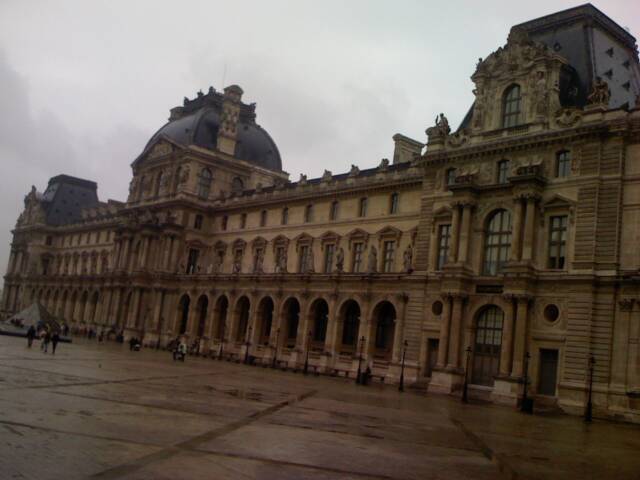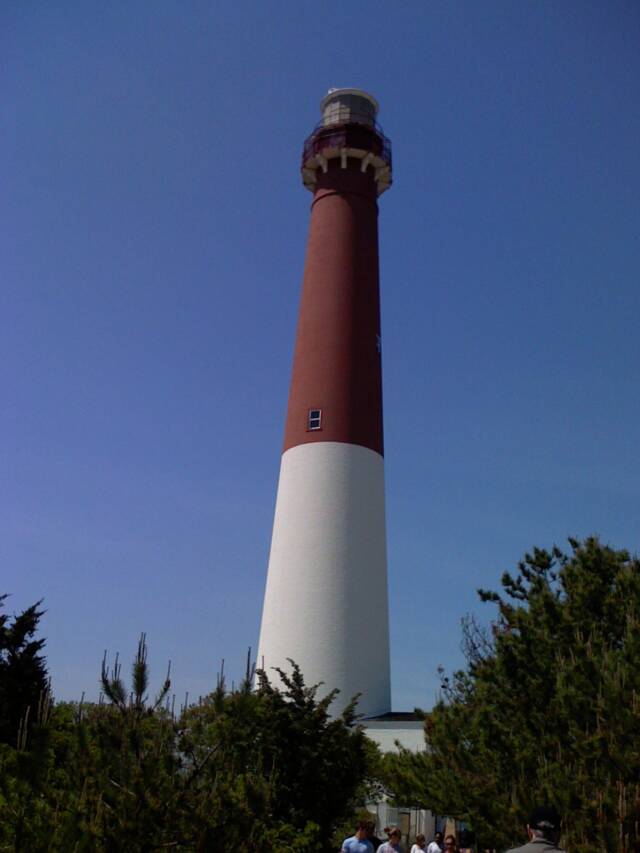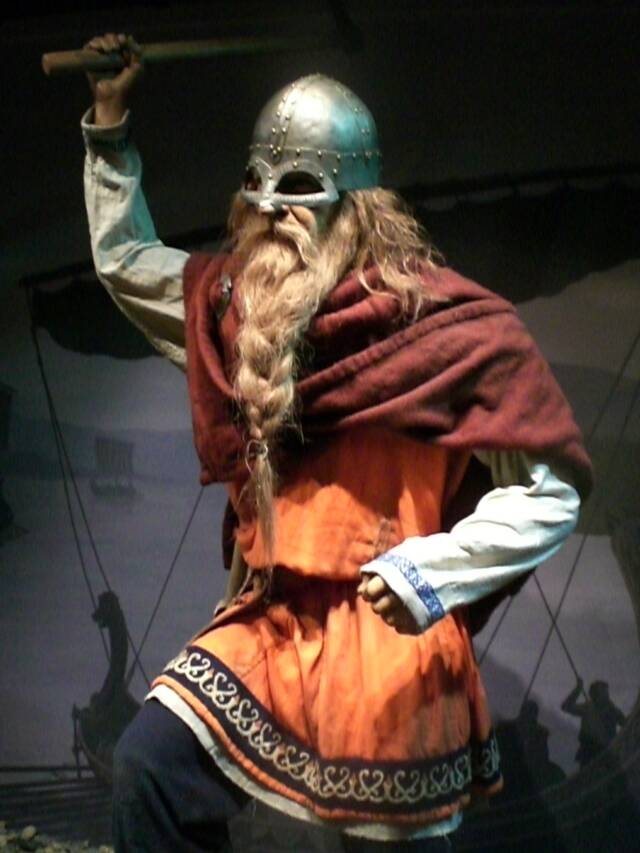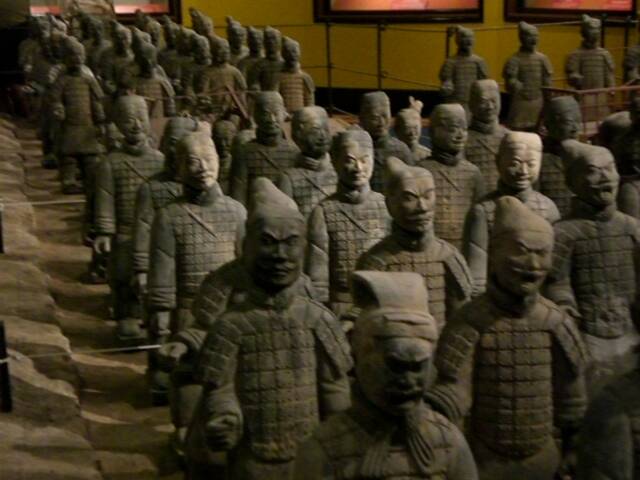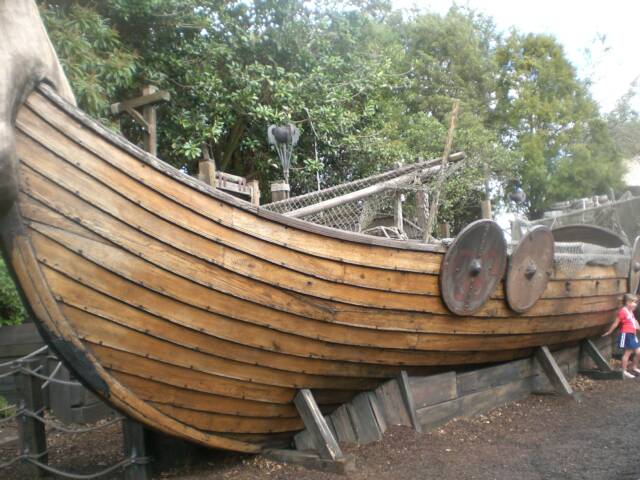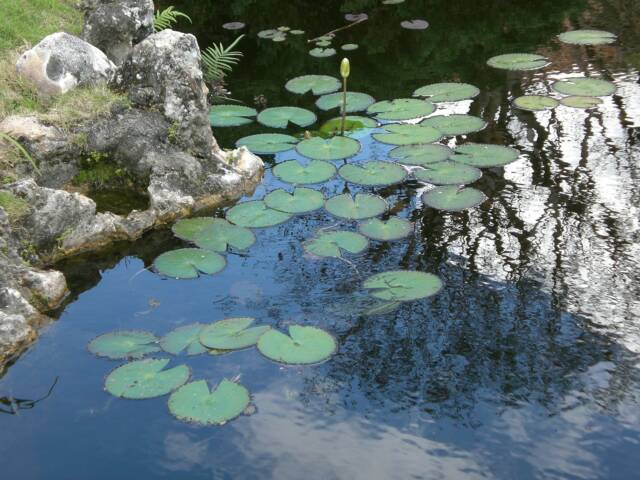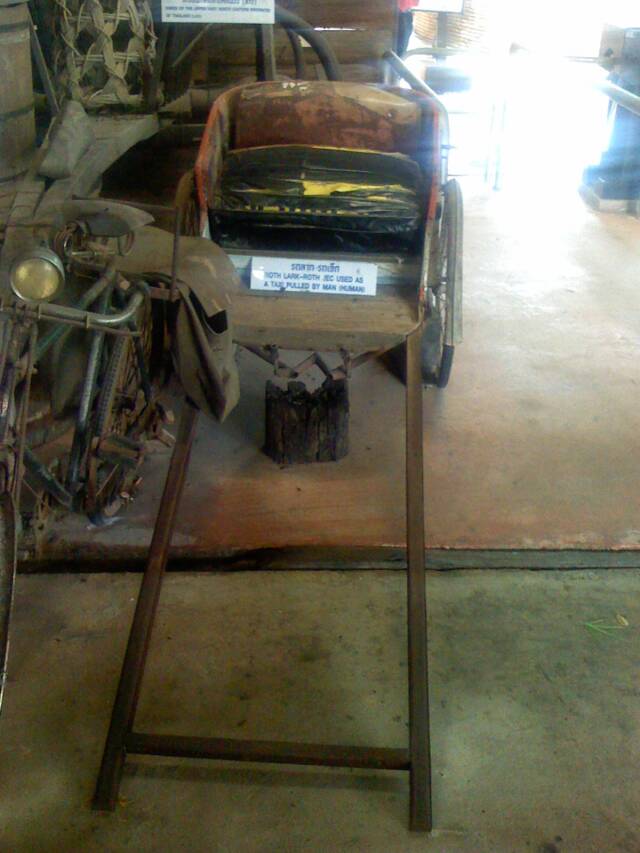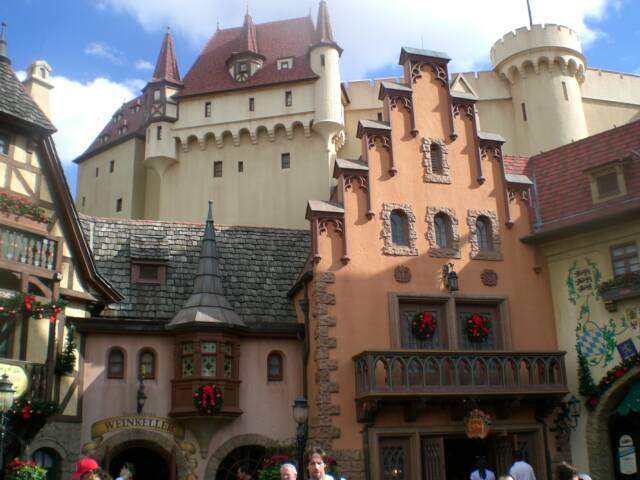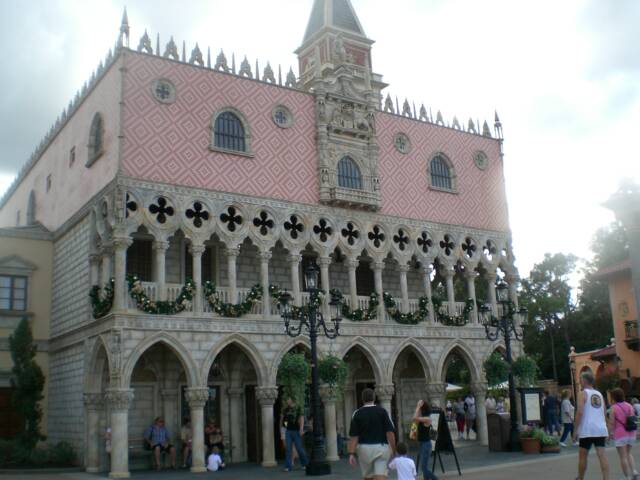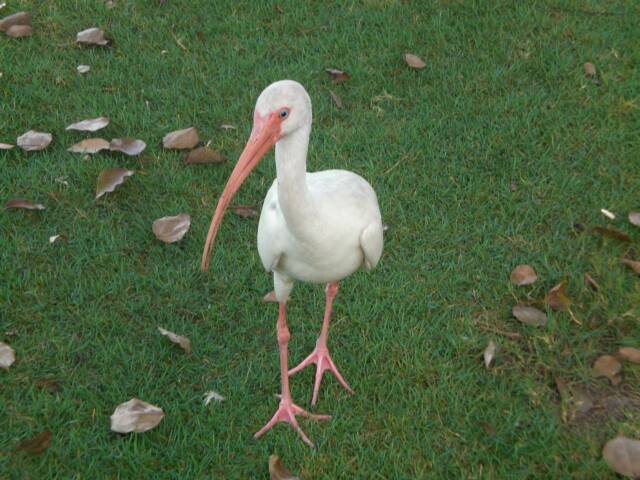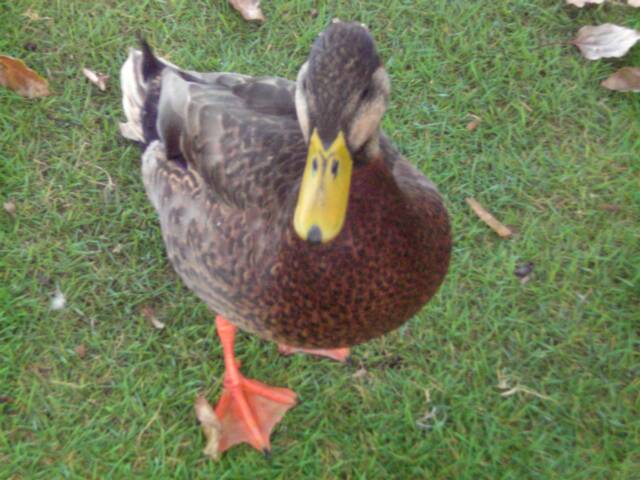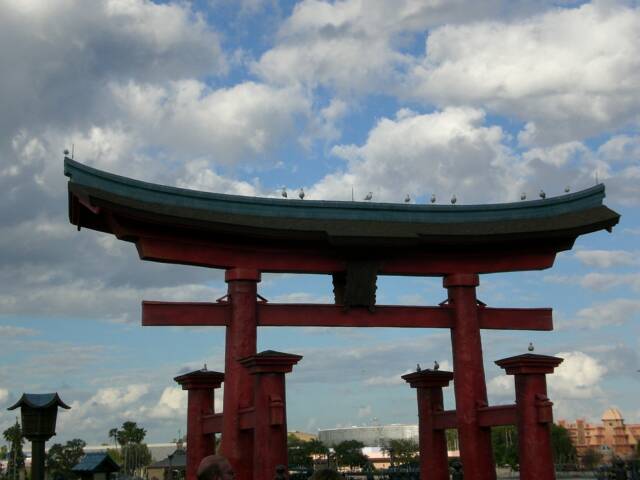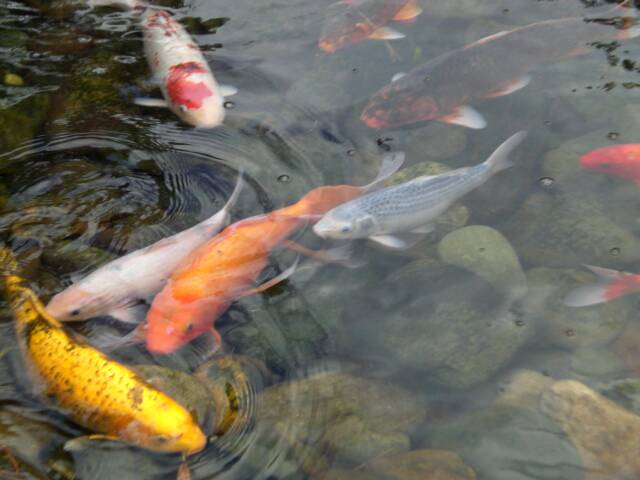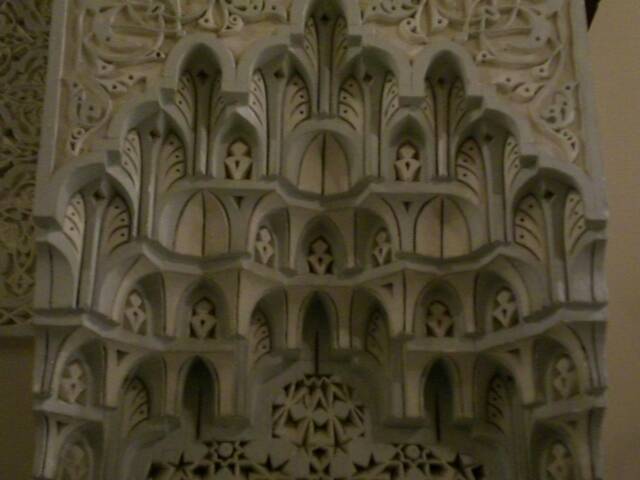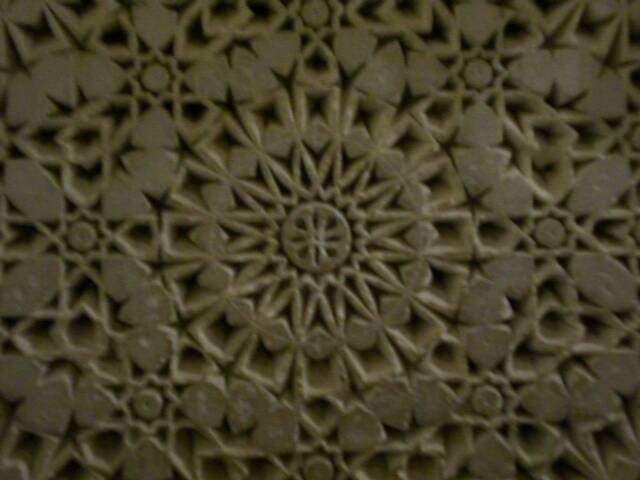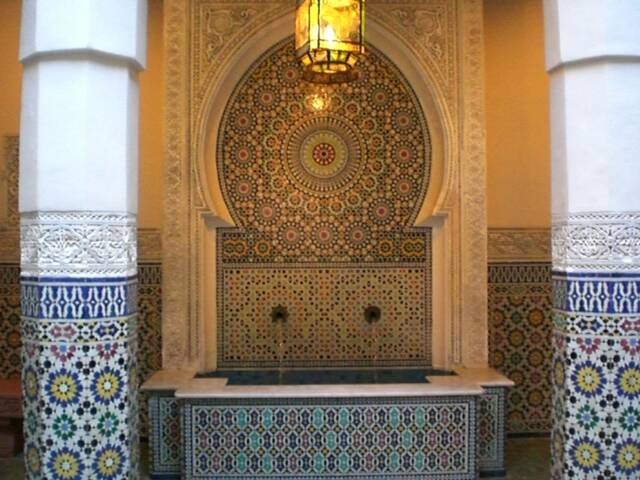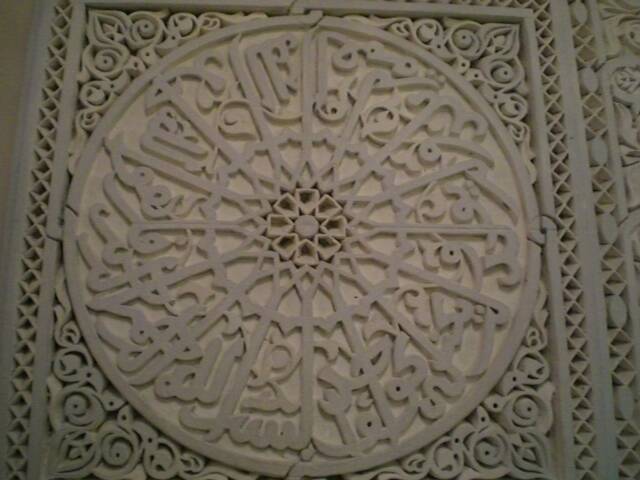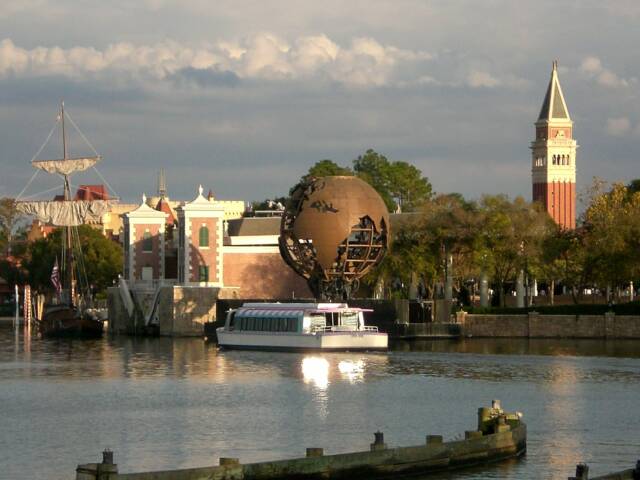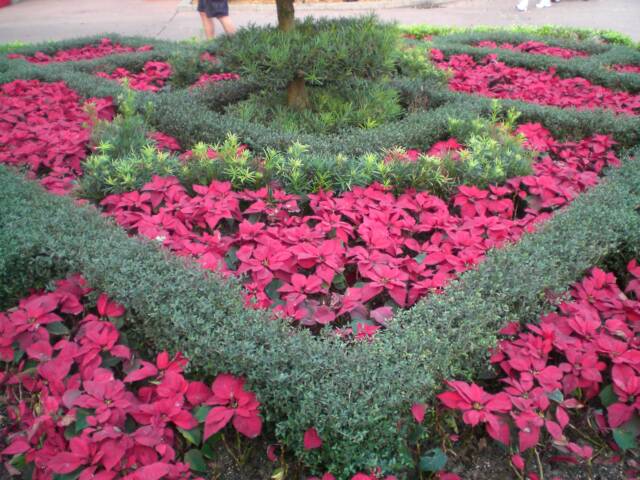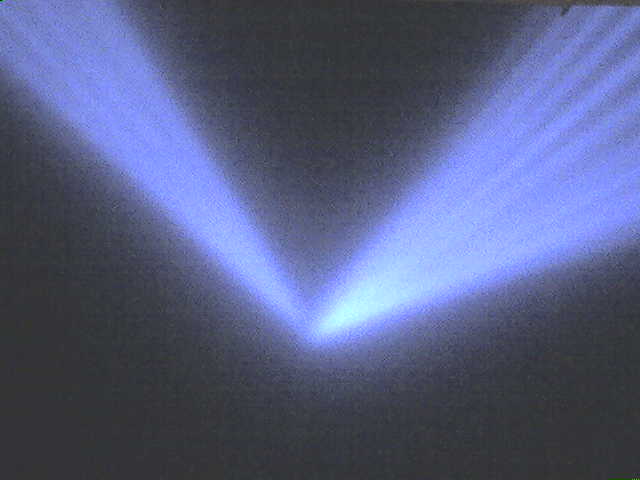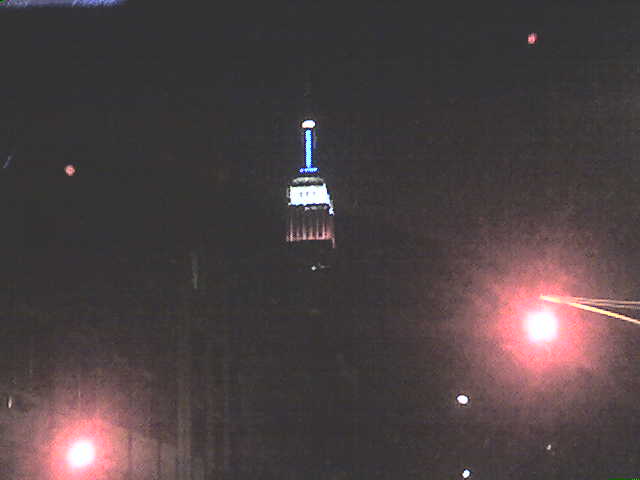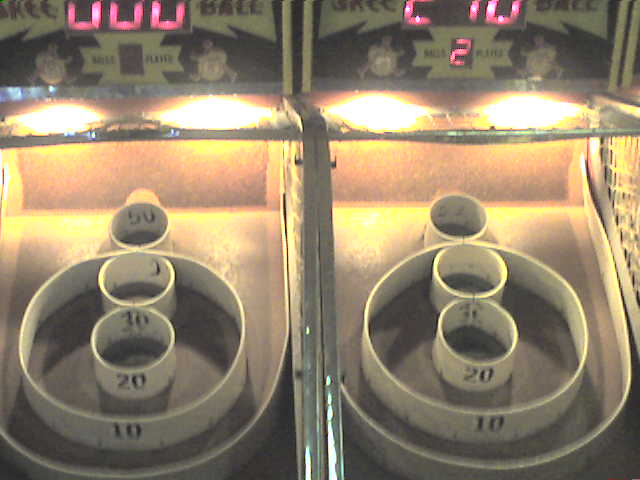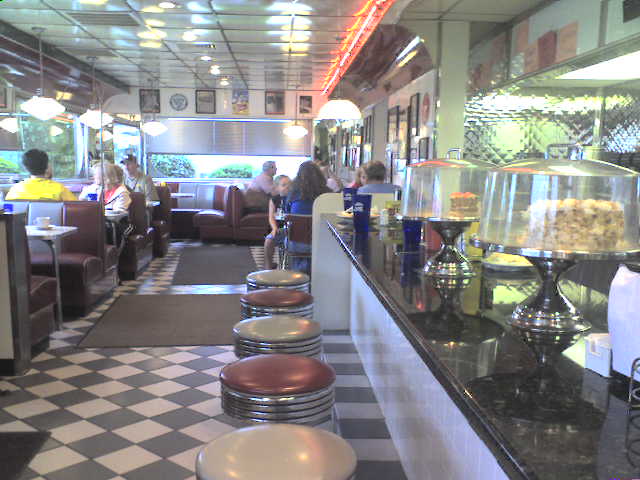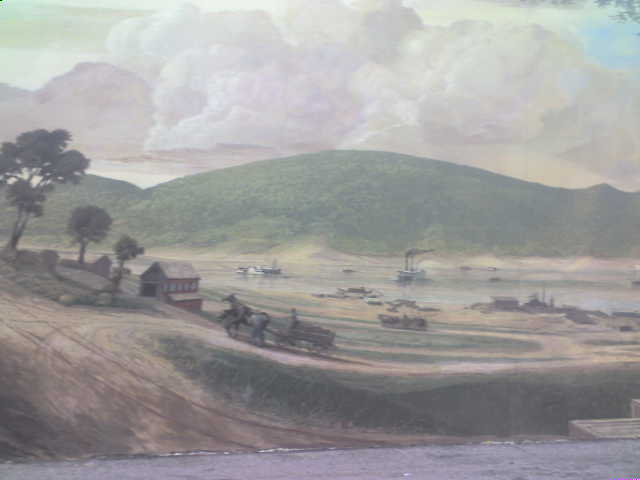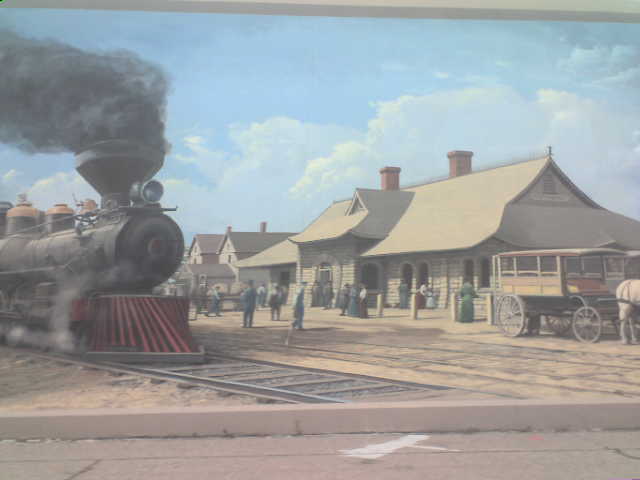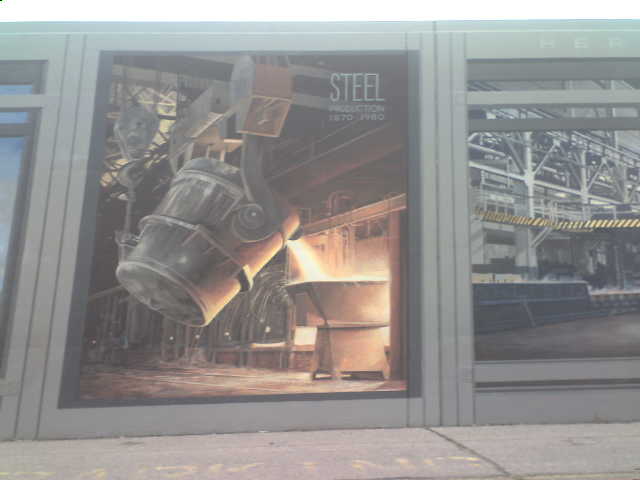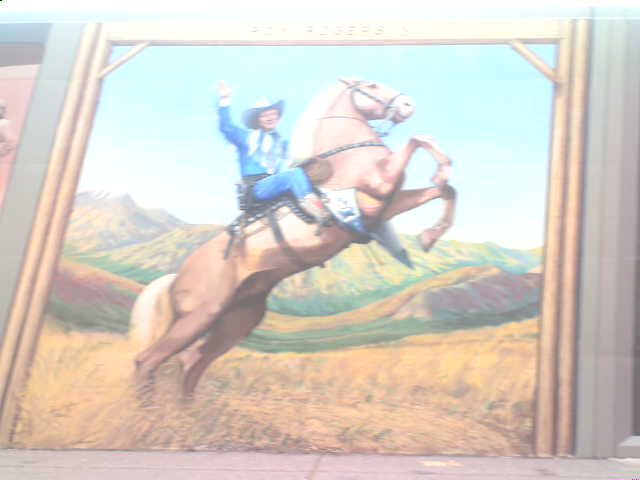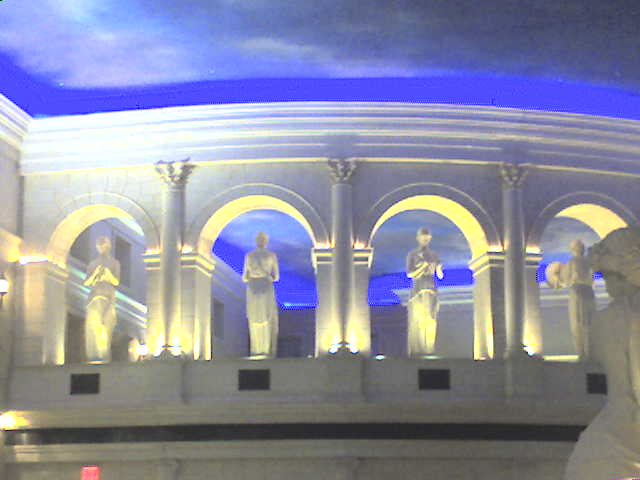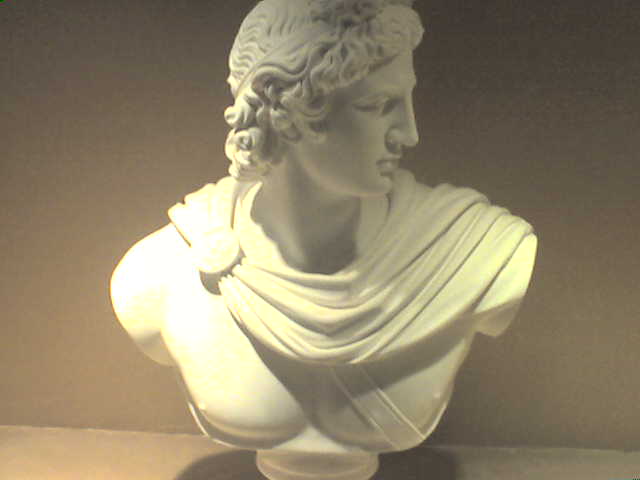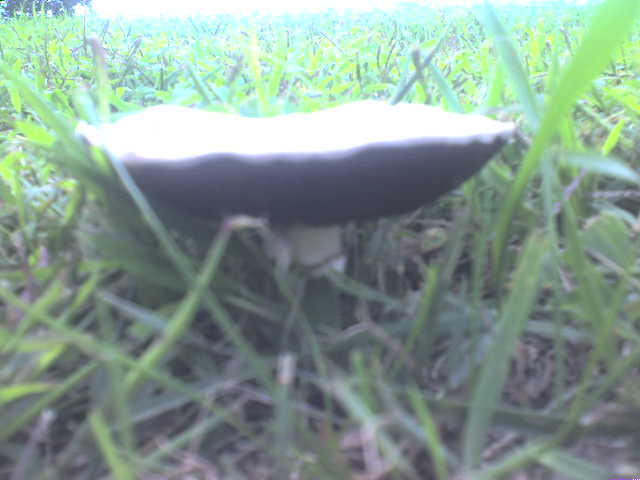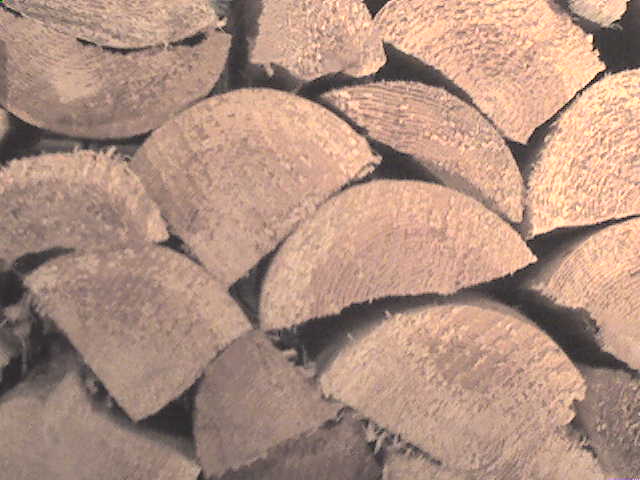 I.E.M.R.A. is not affiliated with, endorsed or sanctioned by any individual or organization that may be portrayed in the photographs above. All images are original artwork and may not be claimed by any person or organization - they are the sole property of I.E.M.R.A. Reproduction of these images is prohibited.



HEALTHCARE PROFESSIONALS PREPARED TO ASSIST FIRST RESPONDERS

& AID THE PUBLIC DURING CRITICAL INDICENTS