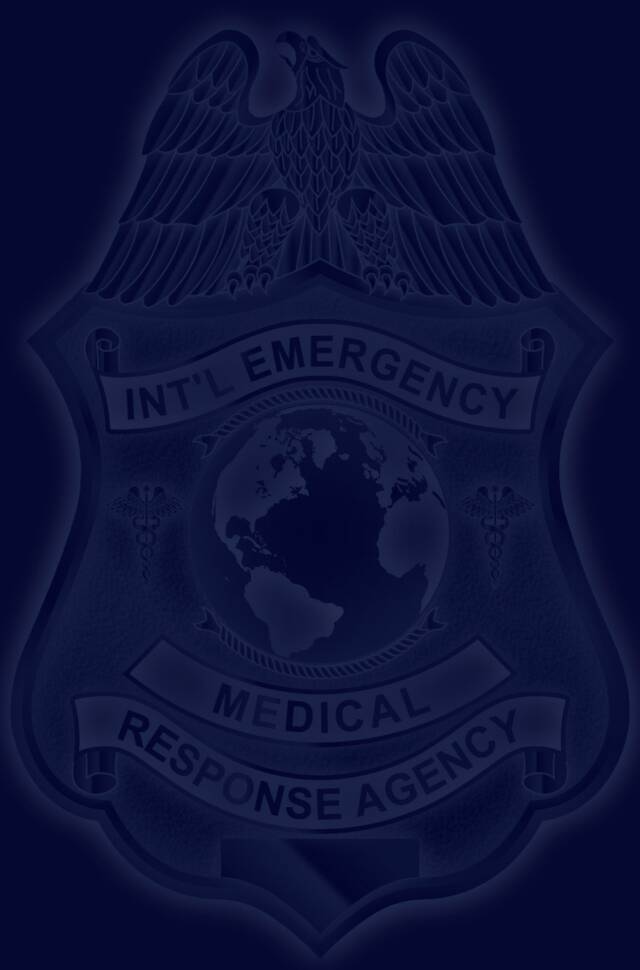 Any organization, non-profit or start-up company in need of an esteemed team of medical advisors, consultants, instructors or healthcare professionals may contact the I.E.M.R.A. Board of Directors at info@iemra.com

Organizations interested in utilizing I.E.M.R.A. trainers or course materials to instruct their staff in order to be compliant with federal and state regulations (OSHA & ANSI) should contact the I.E.M.R.A. Board of Directors at info@iemra.com

Include your contact information, the nature and intent of your organization, how I.E.M.R.A. may be able to further your cause and how your organization may be able to assist I.E.M.R.A. in achieving its goals.

I.E.M.R.A. is an independent company unaffiliated with any governmental agency, political or religious organization, or militant group. The sole purpose of I.E.M.R.A. is to help those in  need of medical care.

I.E.M.R.A. reserves the right, in its sole discretion, to refuse services to any organization deemed oppositional to our goals and operations.



HEALTHCARE PROFESSIONALS PREPARED TO ASSIST FIRST RESPONDERS

& AID THE PUBLIC DURING CRITICAL INDICENTS